In what we plan to make an ongoing tradition in the Earlham College Data Science group, we will host an event this semester that welcomes people in Wayne County and the city of Richmond to join us at Earlham to pose questions that can be answered with data. They can offer us problems or information.
Time and Place
May 1, 2016 9a-3p
Center for Science and Technology
Earlham College
801 National Rd W
Richmond, IN 47374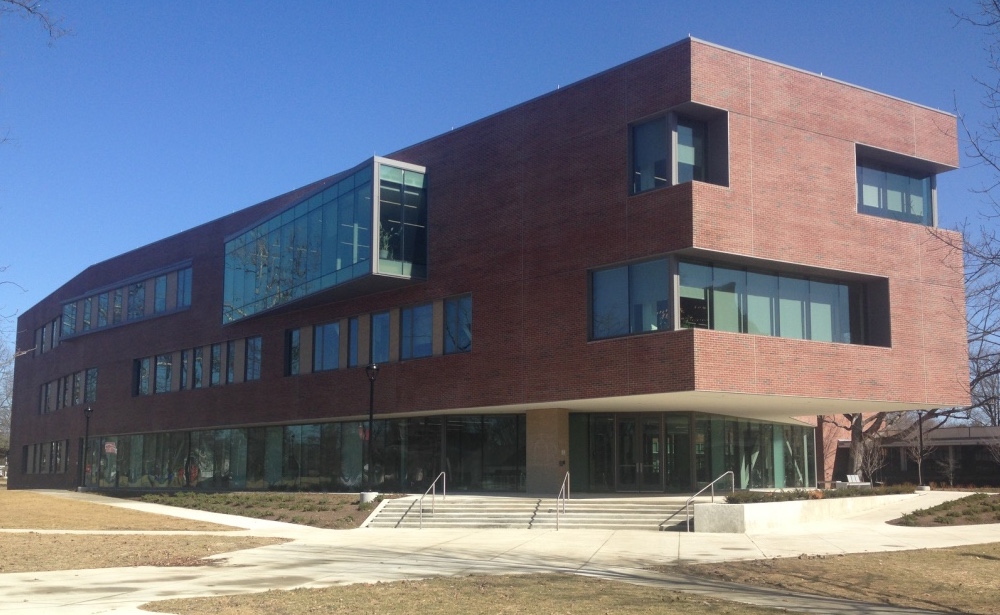 What to expect
When we all arrive, there will be a short presentation followed by breakout sessions, which will last most of the morning. We will serve lunch. In the afternoon we will try to answer the questions and lay the groundwork for future cooperation with the groups who attend and the Richmond community at large.
Who's involved
Craig Earley '17, CS Major: organization and prep
Thu Pham '19, CS Major: organization and prep
Data Science Applied Group members: data analysis and consultation
Charlie Peck '84, CS Professor and Data Science Faculty Adviser: organization and prep
Watch this space for additional information. Organizing will continue right up till the event itself.